To start viewing health insurance plans, head to our homepage www.stridehealth.com and enter your zip code. After answering a few questions, Stride will display all of the available plans in your area and help you enroll!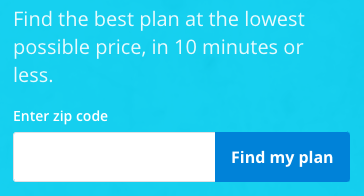 Instructions to get started:
Answer a few questions to build your health profile, beginning with who's applying for coverage. This helps us build a customized personal plan recommendation for you!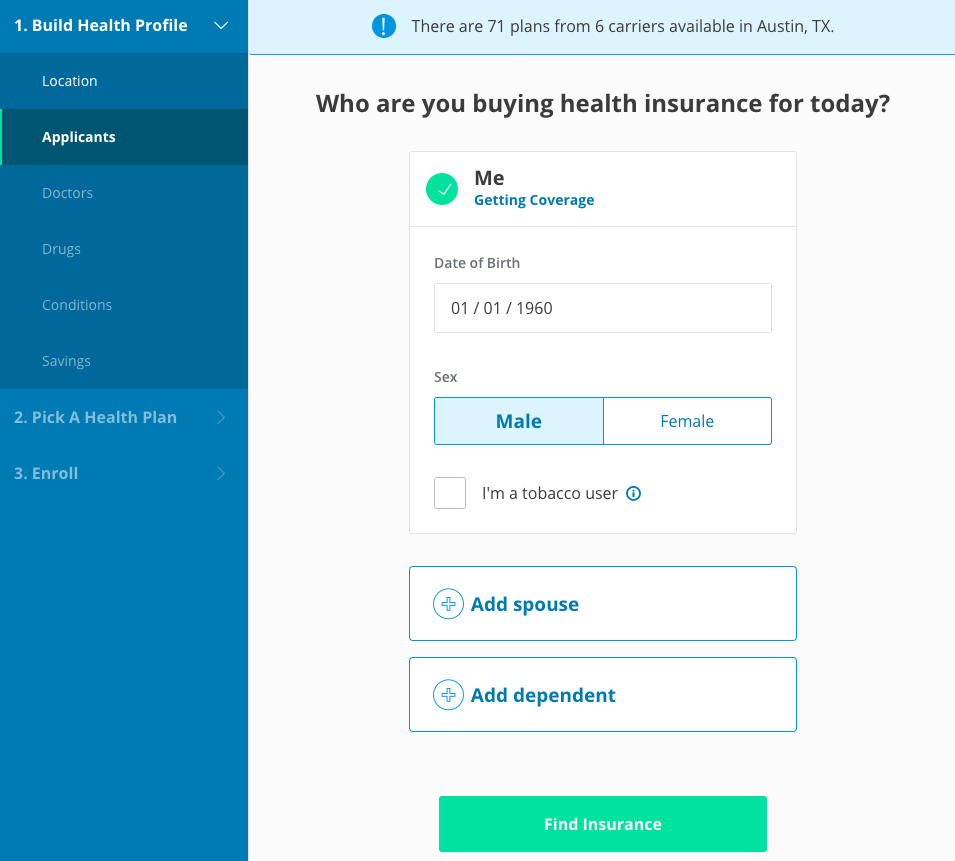 Proceed to view the plans options in your area! Try using our compare feature and recommendation filters to find the right plan for you.
Once you've found the perfect plan, click the green Enroll button to start your application.

Completely answer all of the questions on the application and pay your first month's premium!
After you finish the application, look out for emails from Stride, your carrier, or your exchange regarding your application status.
Once you see your first month's premium payment withdrawn, you are all set!
Note: Your plan will go into effect once your first month's payment is made. Therefore, it is important to keep an eye out for a confirmation email from Stride as well as any other emails from your carrier regarding your registration, first month's payment, and welcome packet with your ID card.