You can enroll in a dental plan any time of year, there is no restricted enrollment period!
Dental coverage starts on the 1st of the month following the completion of an application on Stride. For example, if you e-sign for a dental plan on 1/30, your policy will go into effect on 2/1.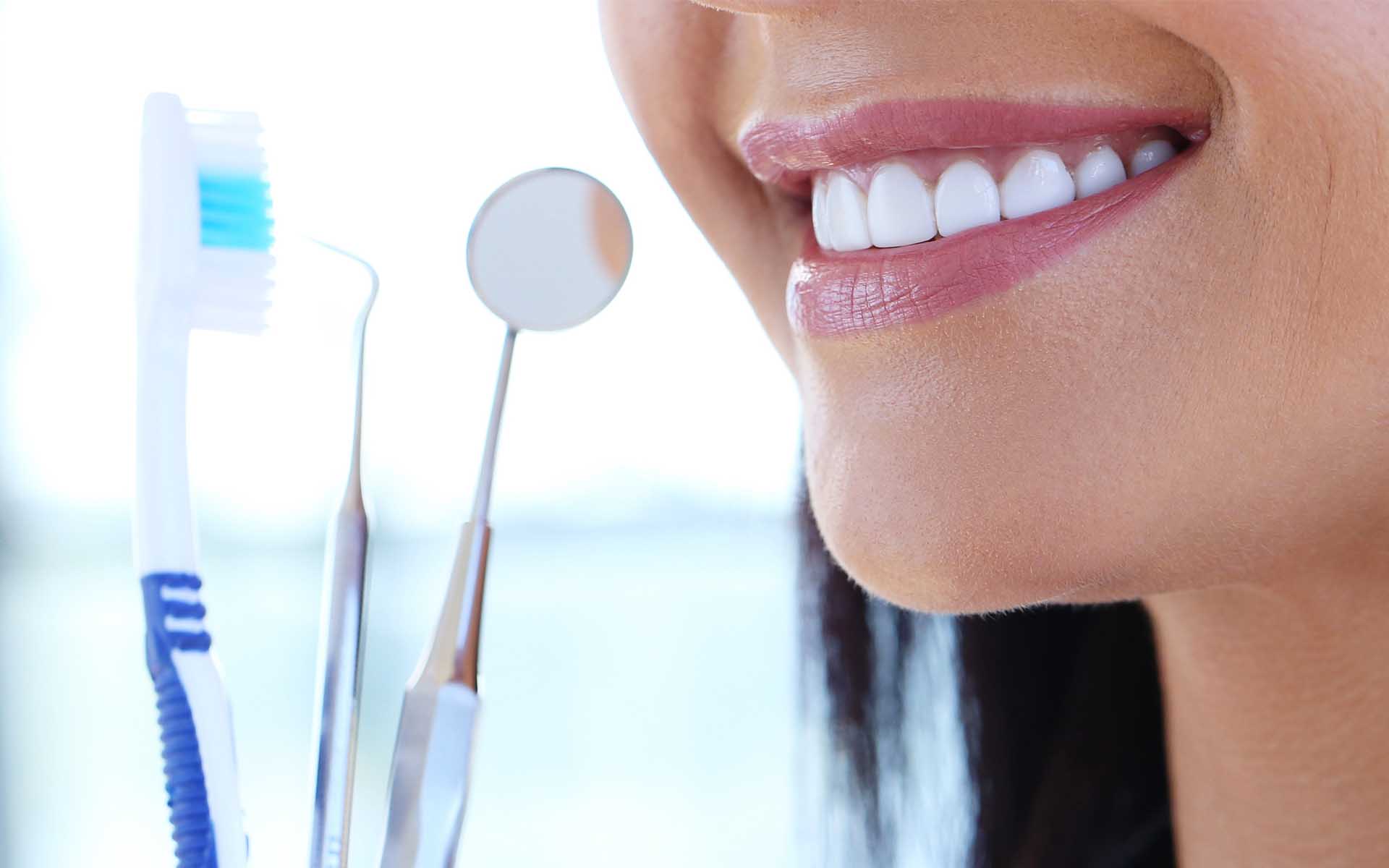 Save time, save money, save on dental at Stride! Enroll here!