To start recording your mileage, you can press the green "+" button on the home screen in the app, then select "Track miles." Once you're finished tracking any business-related mileage, you'll tap on the blue "I'm done driving button."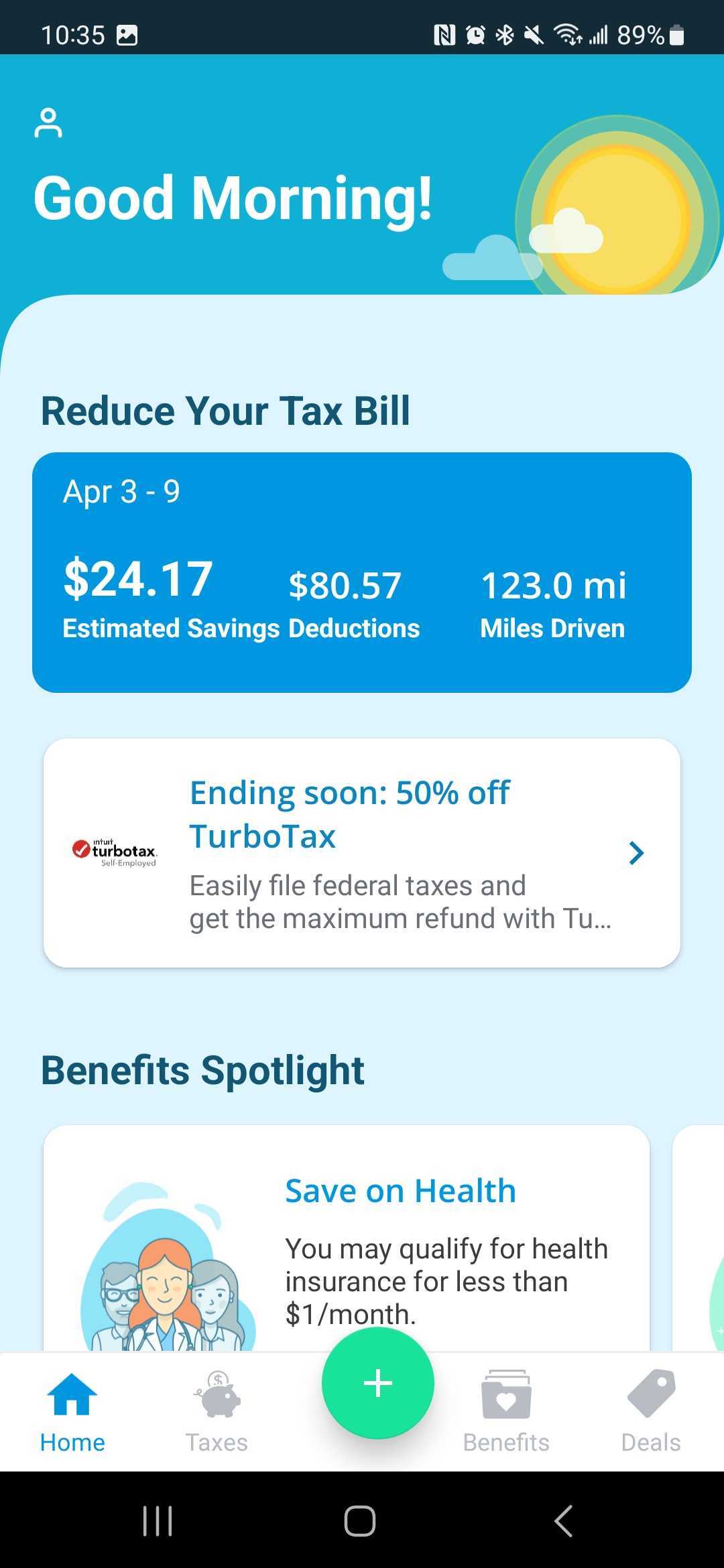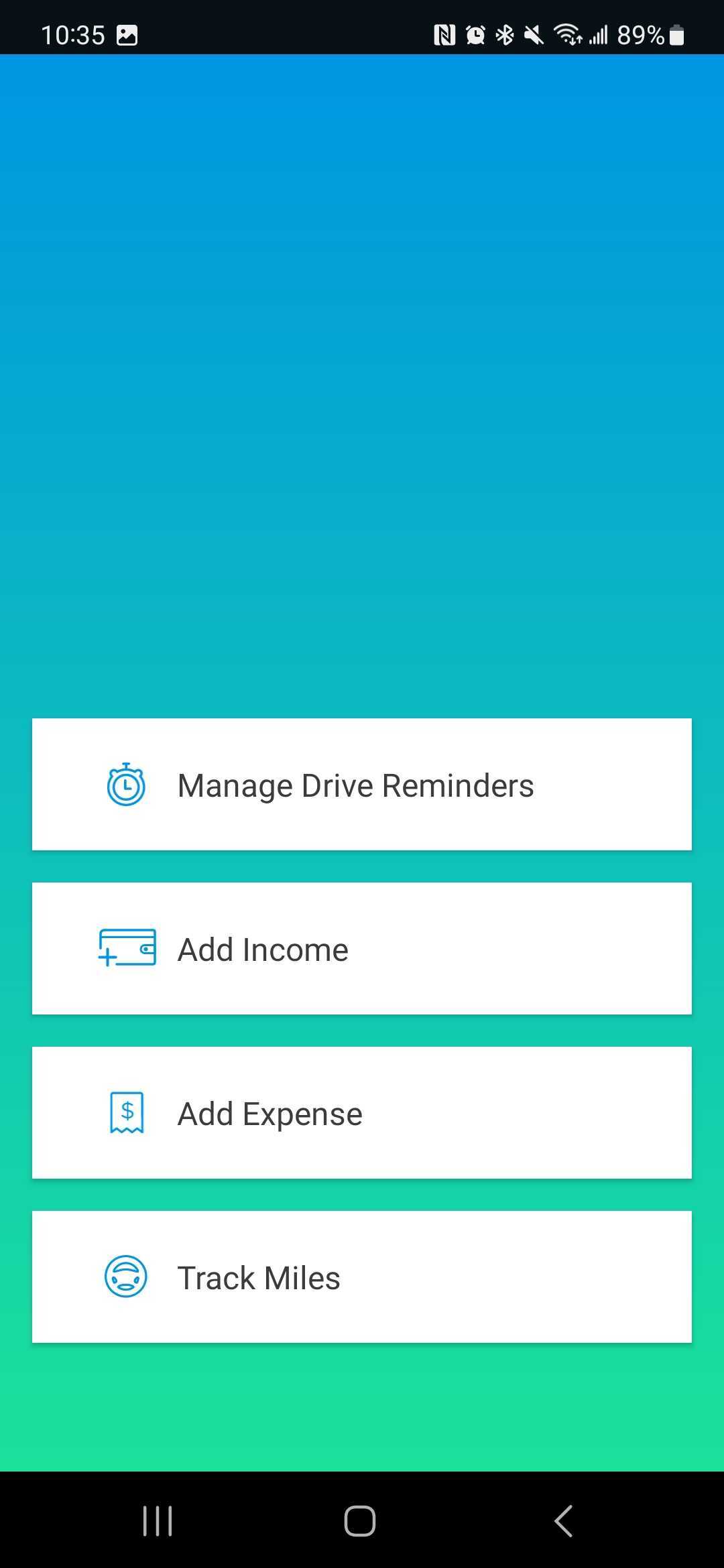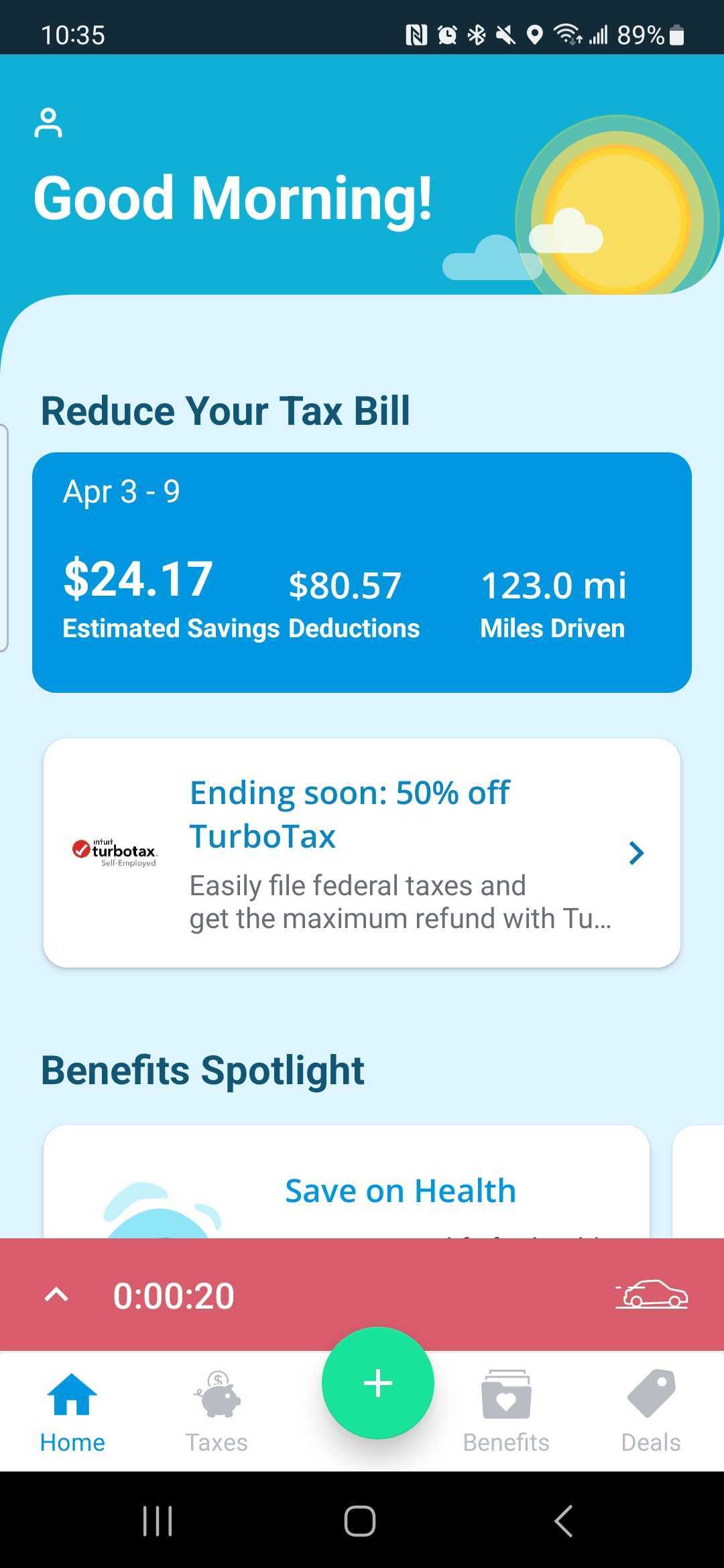 Not sure which miles to record? If you're a rideshare driver, here's where you can read a bit more about which miles are deductible. If you're not a rideshare, here's where you can read about your deductible mileage.
Having technical issues or trouble getting started? Head to this FAQ page for help! You can also check out this article, Getting started with the Stride app.