Life insurance is really useful for certain people, especially those with families.
Life insurance is not for everyone though, and even if it makes sense for you, it is easy to buy too much. If you have no dependents and(or) can only save under 25% of your income each month, then life insurance is probably not for you.
Life Insurance is essentially a contract with an insurance company that says: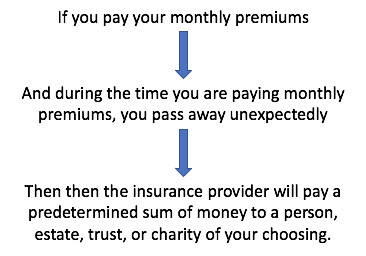 As long as you purchase your life insurance with all the information on what you're buying, then life insurance isn't a scam but a powerful financial insurance tool!
If you're not sure where to get started, might we suggest Ladder's blog article on The Beginner's Guide to Buying Life Insurance?