Stride Drive will only record mileage when you tell it to! To record your mileage, you'll need to manually start recording your drive. Here's how: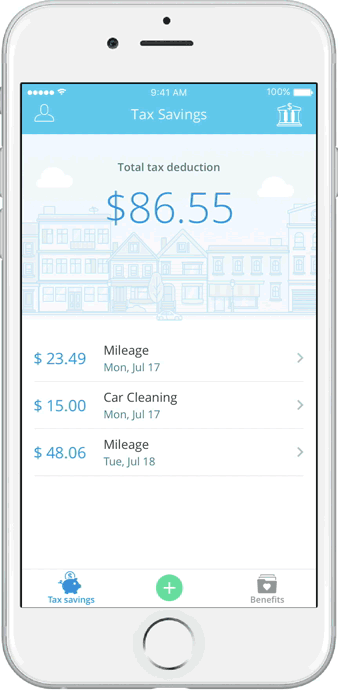 You can read a bit more about which mileage to record here!
Using an Android phone? Your screen may look a bit different! Don't worry, all of the information in this article still stands.