Argh! You are halfway or almost all the way done with your application, and then you see a Validation Error! I understand this can be frustrating.
A validation error happens for a lot of reasons. The number one reason is because you have previously applied for a marketplace plan, whether on Stride, healthcare.gov or another marketplace broker.
Let's try the following:
Check your email - did you recently receive an eligibility result from healthcare.gov, letting you know you are approved to enroll? It would look like this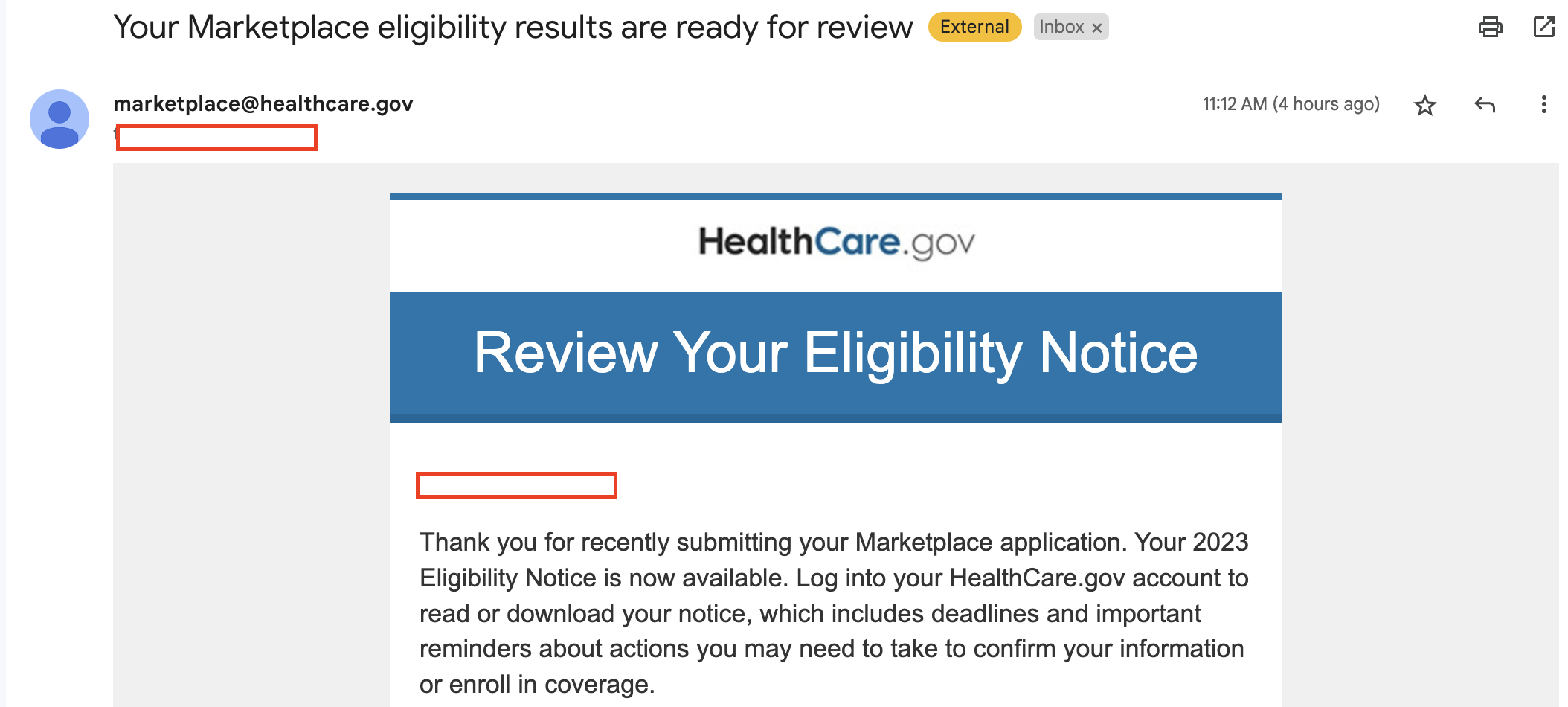 If this is the case, then the best thing will be to grab that eligibility result and contact healthcare.gov at 800-318-2596 to finish enrolling. You can request to use Stride as your broker, since we were assisting you with the application.
If you did not get an eligibility result in your email, can you return to your dashboard, and click to Delete Application? After doing this you'll be able to start over with a new application.
If you are on a mobile device, try completing the application on a computer, preferably using Google Chrome as your browser.
If you are still receiving validation errors, we recommend you go to healthcare.gov before the December 15 deadline. We do not want you to miss out enrolling yourself and your family in a health plan for 2023.